Meet The Staff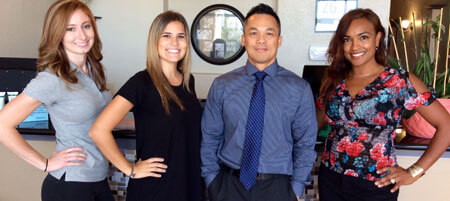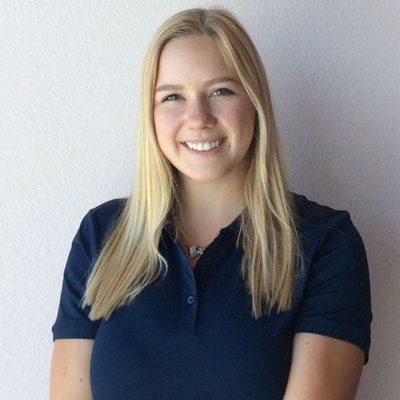 Shannon Daviscourt, Office Specialist
Shannon is a recent graduate from Concordia University Irvine studying Psychology and Business. In her free time, Shannon enjoys spending time with friends and family and loves being outdoors. As a former competitive swimmer, Shannon has always had a passion for water-related activities.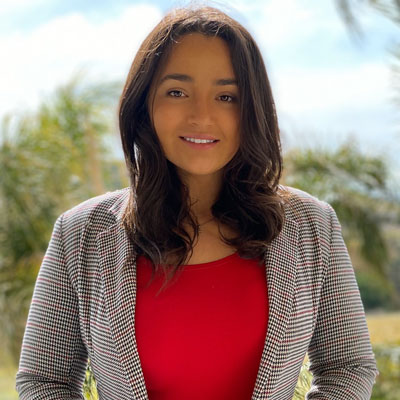 Stephanie Cromwell, Patient Coordinator
Stephanie graduated with a Bachelor's degree in Kinesiology from California State University Easy Bay. There she was a part of multiple research groups in the field of Kinesiology. In Stephanie's free time she enjoys going camping, hiking, and traveling.

Meet the Health & Wellness Chiropractic Staff | (925) 583-5888