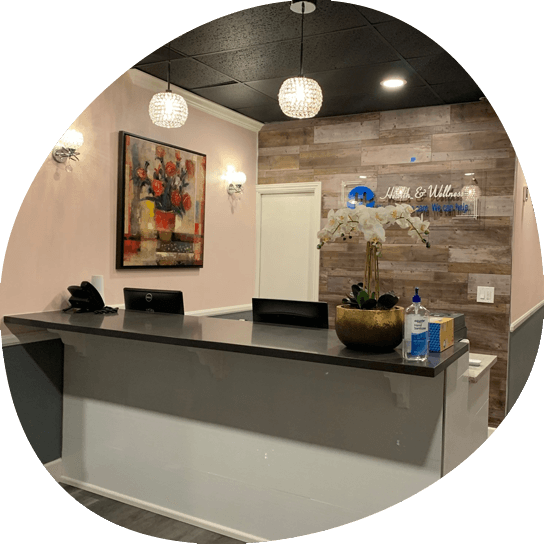 Our Community
We welcome patients both young and old to a practice that cares. Our goal is to help all those in need overcome the obstacles preventing them from living their lives to the fullest.
No matter the extremity of your condition, our practice invites you to join our friendly community. With us – there is a place for you!
Providing Gentle Pregnancy & Pediatric Care
Moms-to-be can have a more comfortable pregnancy with drug-free chiropractic care. Chiropractic can help relieve aches and pains that are associated with pregnancy. This form of natural health care also can make the delivery go smoother.
Kids of all ages, from newborns to teens, also can benefit from chiropractic. Our techniques are gentle and effective and can help kids enjoy optimal health throughout childhood and beyond.